Advertisers prefer Hareer Deals affiliate network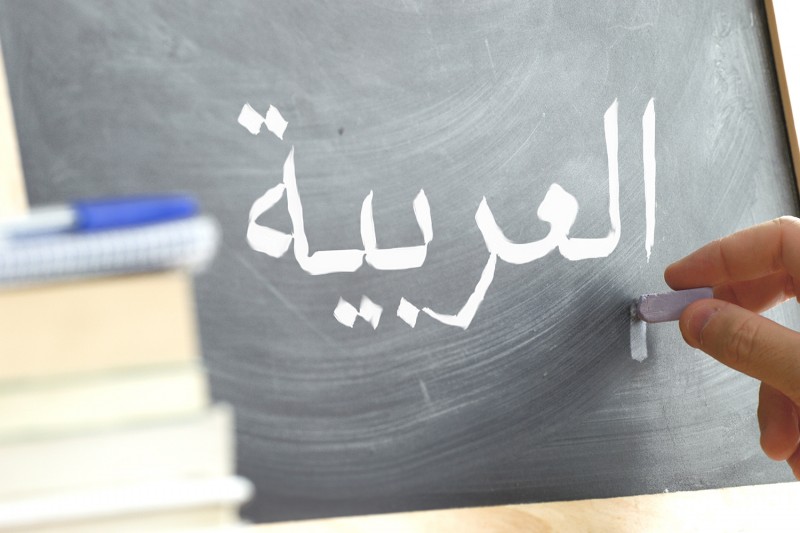 A network of the best affiliates in the Arab world
We have a dedicated team of network development specialists who are actively recruiting affiliates from the region. You can increase sales by finding and working with more publishers that are right for your brand and business. It's not only about the volume of publishers, it's also about the number of quality publishers working in a network that you will not find anywhere else.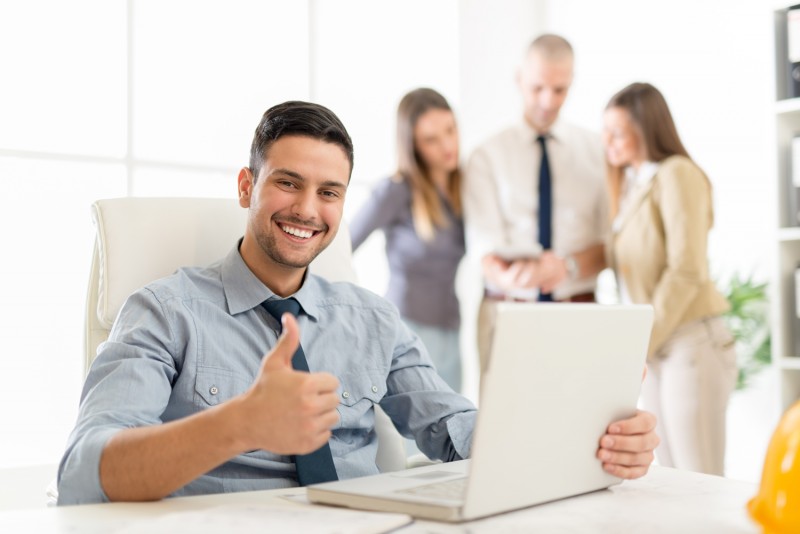 Advertiser brand protection
All publishers must meet pre-approved requirements before qualifying for our network and are regularly monitored for compliance. They are trained to meet your needs with coaching from our network specialists.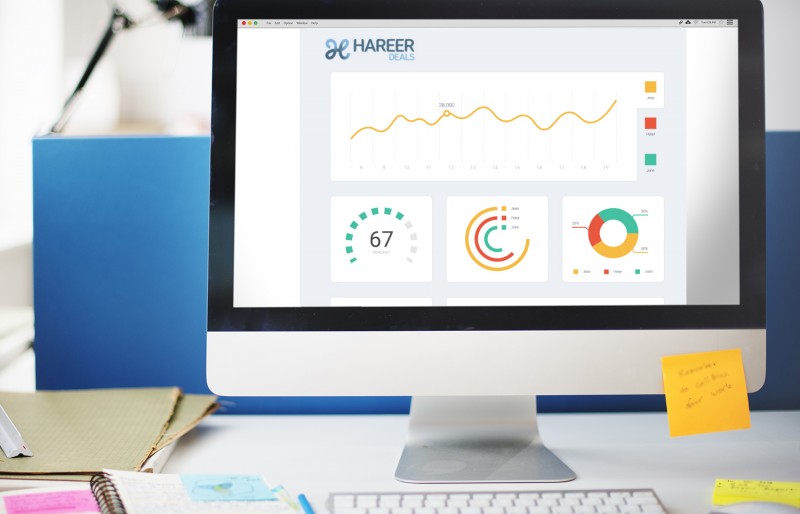 Tools for success
We believe we provide the tools for success. Our publishers' and advertisers' tools help increase conversions and program performance. Real-time reporting and analytics providing industry leading tracking data within an easy to use interface.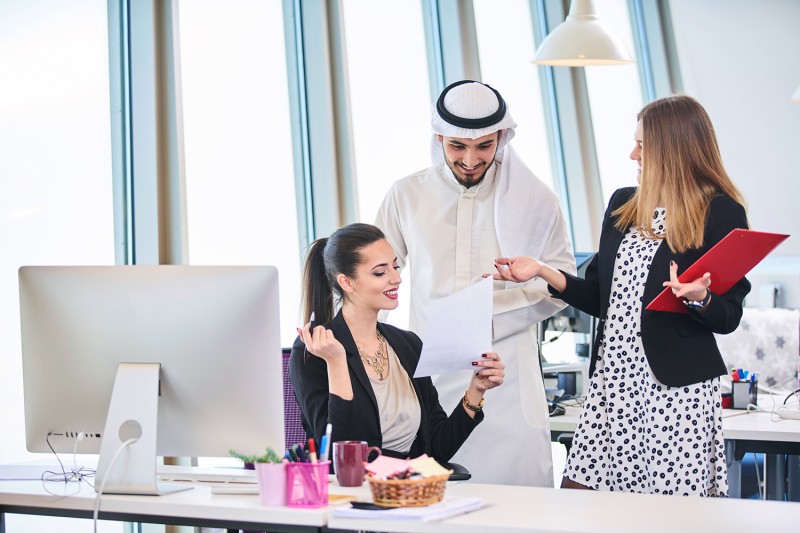 Dedicated Expertise
Success in performance marketing requires a team that nurtures partnerships between advertisers and publishers, providing the blueprint and vision for growth and profitability.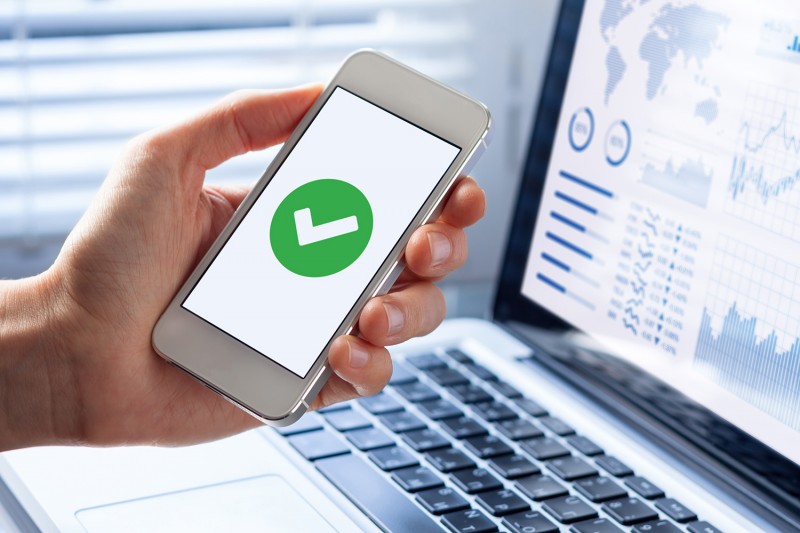 Pre-Payment Validation
We proactively review each conversion prior to payment to detect any fraud and we are always on the lookout for issues like trademark and affiliate violations, unauthorized re-sellers, URL hijacking/direct linking, restricted ranks/keywords, etc., ensuring that you only pay for confirmed sales and nothing else.