Features which make monetizing your content a breeze.
Flexible on-time payment
Our publishers get paid what they earn - on time, you can choose the payment type that works best for you, whether it is direct bank deposit, check, or payment through Paypal. Commissions from multiple advertisers will be collected and transferred to you in one payment.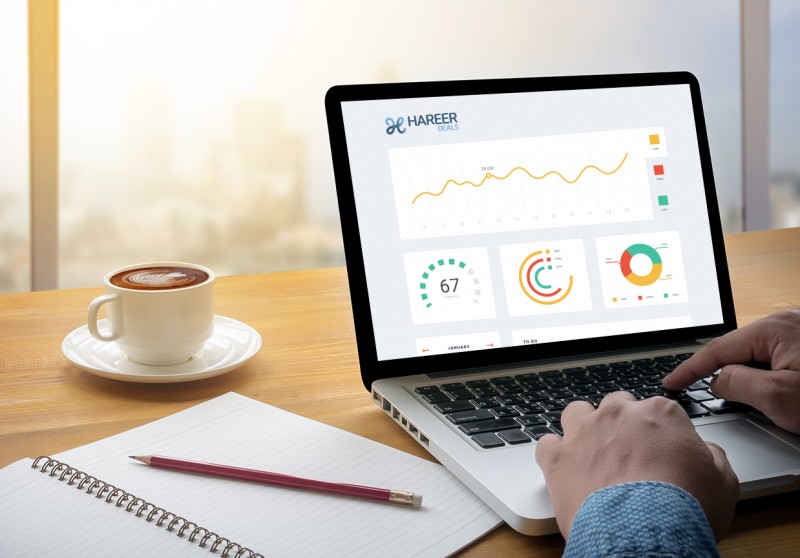 Reliable tracking and reporting
We provide an advanced platform where you can monitor transactions, clicks, and conversion that you make in real time and optimize for even better results.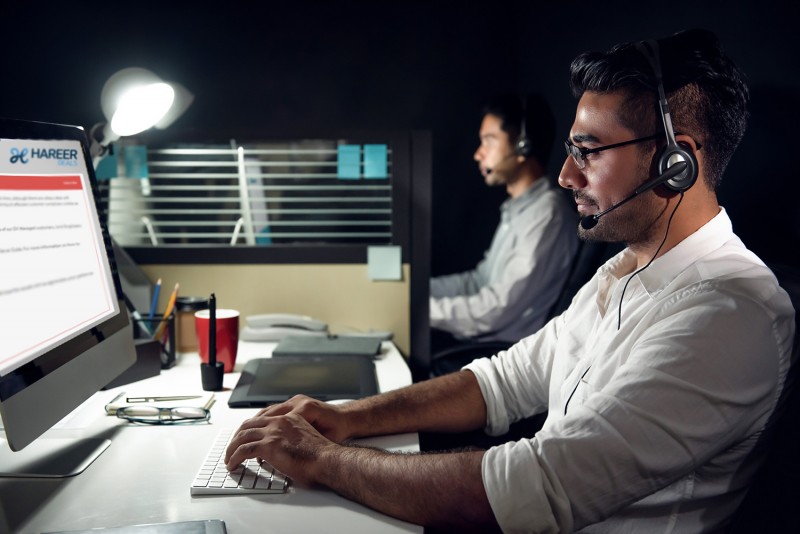 Dedicated Support team
Access to a dedicated support team to provide you with the best-in-class account management with strategic recommendations to grow your business.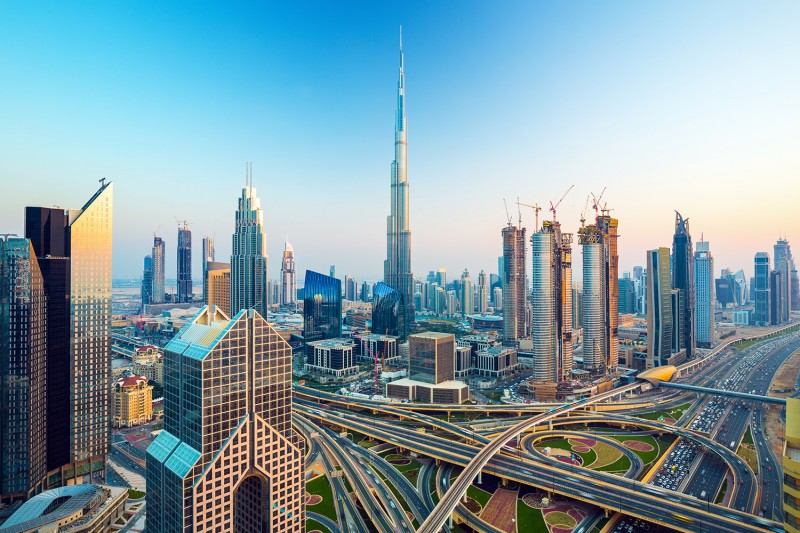 Easy navigation of global brands
Our publishers have access to the top-tier brands and offers under one account, in one network. Our Network is organized in a way to make it easy for publishers to search and find advertisers by category.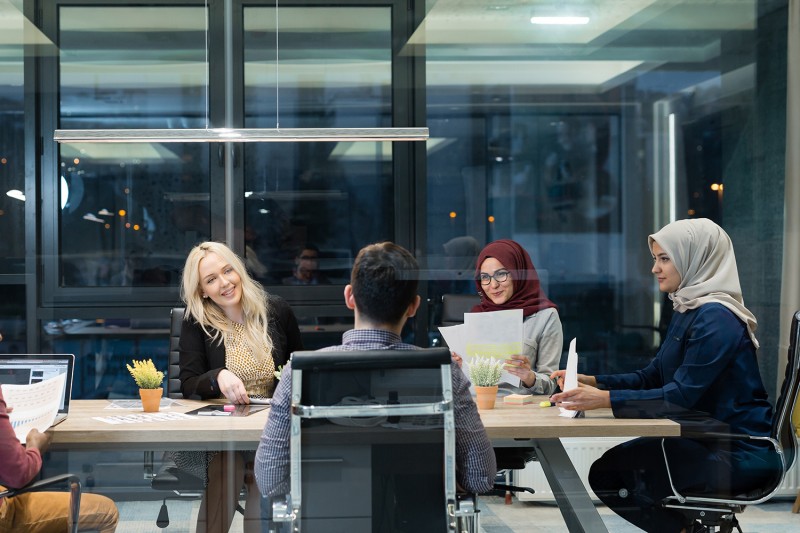 Maximized revenues
Whether you are looking to make money online by monetizing your website or want to grow your existing affiliate business, our robust technology platform and proven expertise drive results. We negotiate deals with advertisers and enable a variety of effective linking options to drive higher sales conversions.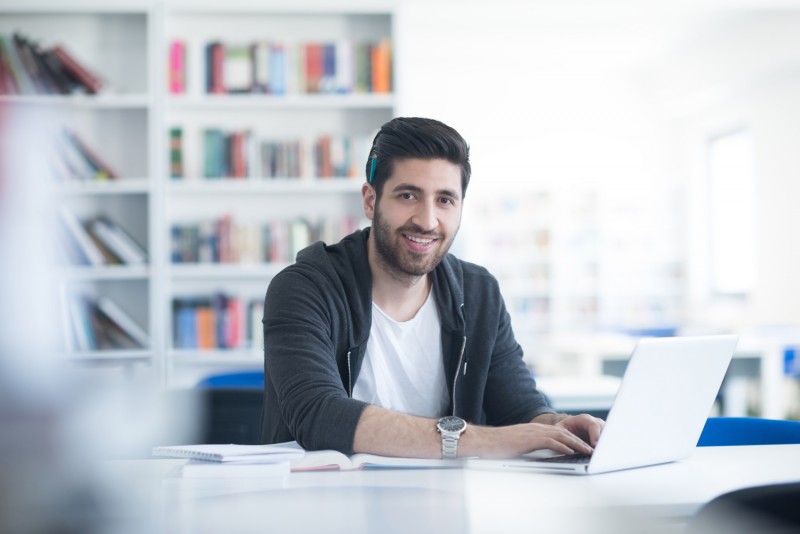 Free sign up
Registration is free, there is no monthly subscription. Our model is based on fixed ratio revenue sharing; we only make money when you do.